Save on our Julia Donaldson Soft Toys with World Book Day
Whether you read science fiction or biographies of inspirational figures, World Book Day is a celebration of the written word and all that it represents.
Books have been empowering humans for millennia. Not only do book provide us with knowledge, they educate us enabling us to learn from others, bringing us closer to the author, re-telling their story, inspiring you and firing up your imagination. 
When you look at the written word on a fundamental level, books are quite something. Yet with the advent of digital technology, epitomised by e-book readers, people thought that the days were numbered for the humble paperback. However book sales today remain strong, owing to the true testament that the way a book feels in the hand of its reader, is unlike anything else. There are so many benefits to reading some of which we've included below in our 10 fun facts about reading.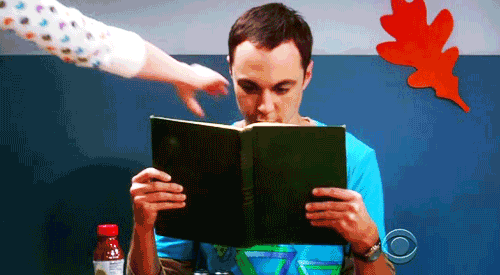 10 fun facts about reading
The world's thickest book is over 6ft thick.
The longest book title is over 3700 words.
Reading has been proven to reduce stress and anxiety.
Reading prevents cognitive decline as you get older.
Research has shown that children who read are kinder to others and it helps to empathise with others
Children who read daily are more likely to have a more productive lifestyle and better paid job in later life.
Fast reading helps protect your eyes. 
Geniuses read very quickly at a rate of 2000 words a minute - over 8 times quicker than the average adult.
Your eyes look in alternate directions when reading. Crazy!
In the Middle Ages books were seen as so valuable that libraries had to chain them down to prevent them from being stolen.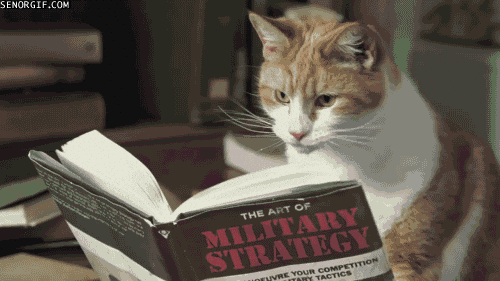 As part of World Book Day 2021, we are offering 10% off with 4 or more items from our best selling Julia Donaldson range.
*Offer ends Sunday midnight 7th March 2021
---