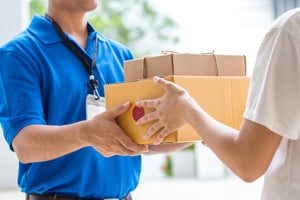 Covid Dramatically Affects Shipments of Consumer Goods
Covid-19 is causing delays in supply chains throughout the world
It comes as no surprise that Covid-19 has and is currently having long lasting impacts of the the supply of the items we buy, from abroad - from white goods to soft toys, the affects are far reaching. 
These significant issues facing global shipping are the result of container ships being unable to ship from Indonesia from November 2020 up until as recently as mid February. Despite global customer demand being reduced, ports are actually full of full containers, thus there is a shortage of empty containers and Ships refuse to sail with empty containers. Add the shortage of port staff, and the problems are compounded resulting in an inevitable shortage of vessels on the water.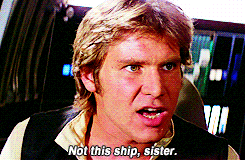 The price of a shipping container increases 7 fold upon last years prices
Incredibly, the cost of a standard 40ft shipping container has increased from around $2,000 in October last year, to around $14,000 as of January 2021. 
What does this mean for Delivery of Stock?
If items have been purchased on back order from Character Toy Store, our usual delivery dates of these items are unfortunately subject to delays. Its not just us though. Al  the large e-commerce are experiencing similar delays to popular products. This is apparent across many sectors where the goods are transported by sea.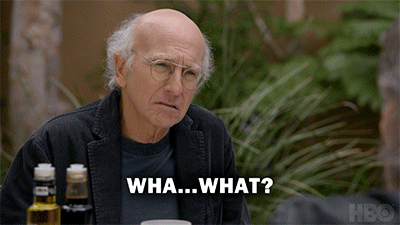 We thank all of our customers for a little patience during these uncertain times and until these supply issues are resolved. We will do everything we can to get items to you as soon as possible. If we have any news, we will contact you directly via email.
---